To provide best product value for our customers with quality products, and services at competitive prices.
To consistently be at the forefront of the industry as a premier catalyst, providing positive change to our customer's cost reduction programs and on-time delivery.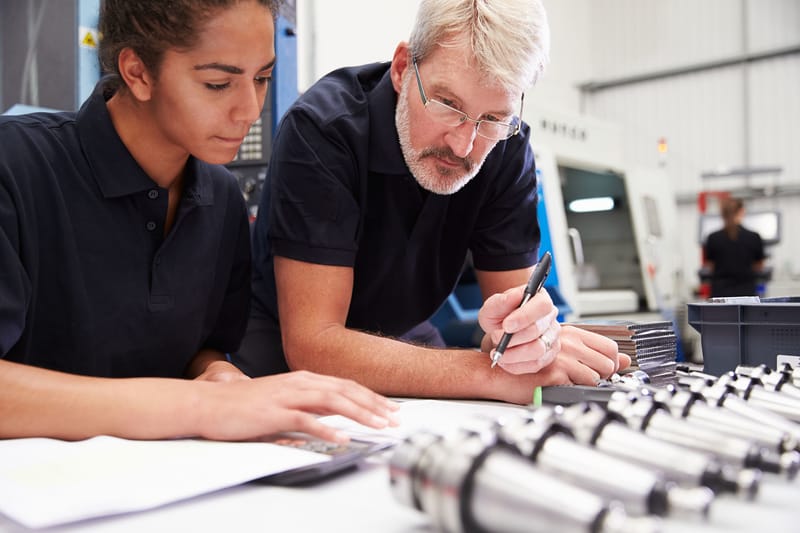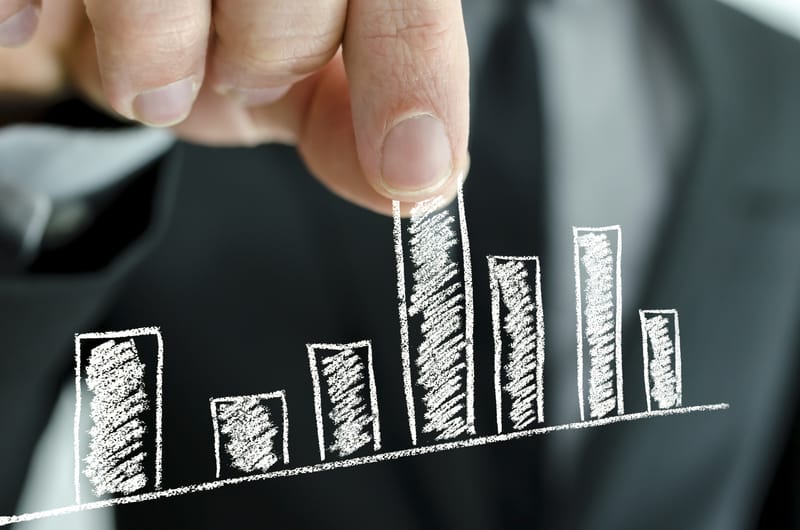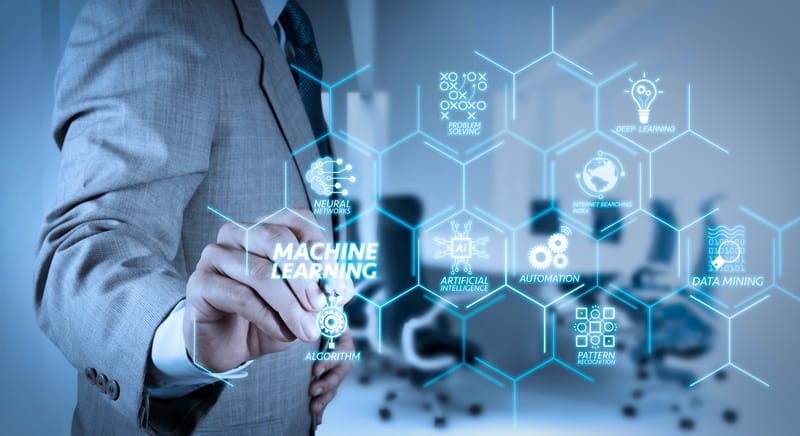 Management Team
Joseph Mathew, Founder & CEO:
Joseph Mathew has more than 15 years of experience in the technology, travel, hospitality and retail industry. Prior to establishing ATI, he worked with Bloomenergy Corporation; a Silicon Valley based Clean Tech company, for over 5 years where he served in Quality Engineering. He played a significant role in Technical Vendor Management, where he was responsible for managing the Quality, Development and Commercial activities with international suppliers from China, Japan, India, Europe and Canada. His range of exposure in the corporate world gives him a clear perspective and understanding of companies geared towards high growth, dynamic cultural development and settings. He possesses a keen understanding and experience with quality systems, capability analysis and cost drivers in manufacturing entities. Joseph is an active member of the American Society for Quality (ASQ).
Koshy George, Director of Finance:
Koshy is a Practicing CPA in the United States of America and brings a varied 20 plus years of Finance, Accounting and International Tax experience to ATI. He has worked with the Global Big 4 Accounting Firms & in Industry with Fortune 1000 Global Entities in the United Sates and abroad, in varied capacities. His Professional Global Work Experience is drawn from a plethora of Industries such as Technology, Manufacturing, International Banking, Pharmaceuticals, Insurance and Hospitality. Apart from being a Licensed CPA, Practicing Public Accounting here in the United States, he is also a Licensed CISA (Certified Information Systems Auditor) and a Licensed Chartered Accountant. He is a Graduate of Delhi University, India and majored in the areas of Accounting, Finance, Economics & Mathematics.
Leanne Ly Manzano, Director of Sales:
Leanne has over 20 years of corporate and small business sales experience in many different industries. Companies she has previously held account manager positions in include price.com – a popular online comparison shopping Web site, Green Leaf and MiniMicro – two computer hardware sales and distribution centers, as well as leading cosmetics and luxury jewelry companies. She attended San Jose State University, majoring in Business Management.
Steven Chen, Director – Technical Vendor Management:
Steven brings to Alumina Technologies more than 15 years of experience in managing supply chain partners in the PCB, Printed Circuit Board and IC assembly/testing industries. Prior to joining Alumina Technologies, he was a Senior Manager at Unimicron Corp Taiwan, where he led and managed the product design and quality development for the PCB industry. Over the years, Steven has led and mentored a strong team of engineers in the areas of lead-free transformation technology, Supply Chain Management, Quality Engineering and Quality Operations. He is a high energy and results-oriented individual, with exceptional communication and inter-personal skills; strong hands-on engineering and manufacturing experience. Steven is a Certified ISO 9000 Lead Auditor and Six Sigma Black Belt, and holds a Bachelor's and Master's degree in Material Science. He resides in Taiwan to manage Alumina Technologies' suppliers in Asia.
Paul Manzano, IT Manager:
Paul was formerly a Director of Product Management for a leading Internet site within the financial sector. He has had 14 years experience in Web-related fields, including web design, development, and deployment of hundreds of B2B and B2C sites optimized for mobile devices and desktop. He has developed sites for leading technology companies including Nokia, EPSON Hanbai, Panasonic Matsushita, Nikon, Polaroid and Hewlett-Packard. His background is in Business, e-commerce and computer science. His day-to-day operations have included developing in the LAMP environment, SEO optimization, programming in PHP, coding in JavaScript, CSS, HTML, and designing using Photoshop, Illustrator, and Flash; on top of quality assurance, monitoring and management of the several online properties he has played a part in launching. Paul has extensive experience in all parts of the software development lifecycle.